When you're in front of a prospect – or even the customer- nothing, I repeat NOTHING – is more important than the person sitting across from you and what they have to say!
This could mean during a telephone conversation as well as the face-to-face visit! I might even go so far as to include preparing an e-mail communication! Someone is receiving it and will react Your entire focus needs to be on the message;… Continue reading →
I did the gym attending a workshop put on by hello chamber member Joe Yazbeck of Prestige Leadership. The subject was Intergenerational Communication Solutions!  Joe admitted the title was created to be sexy and attract a good audience, no harm no foul!
Seriously, he spoke about communication particularly when you're talking in a public setting.  He asked the question?  We have seen the Industrial Age, the Iron Age, what age are we in now he… Continue reading →
1. Do you mind if I ask you a few question ?
2. You are probably too busy to answer this but…
3. Tell me, Don, what effect is…
4. None of the above
5. All of the above
Answer the challenge below in the comments and see discuss your answer with your peers.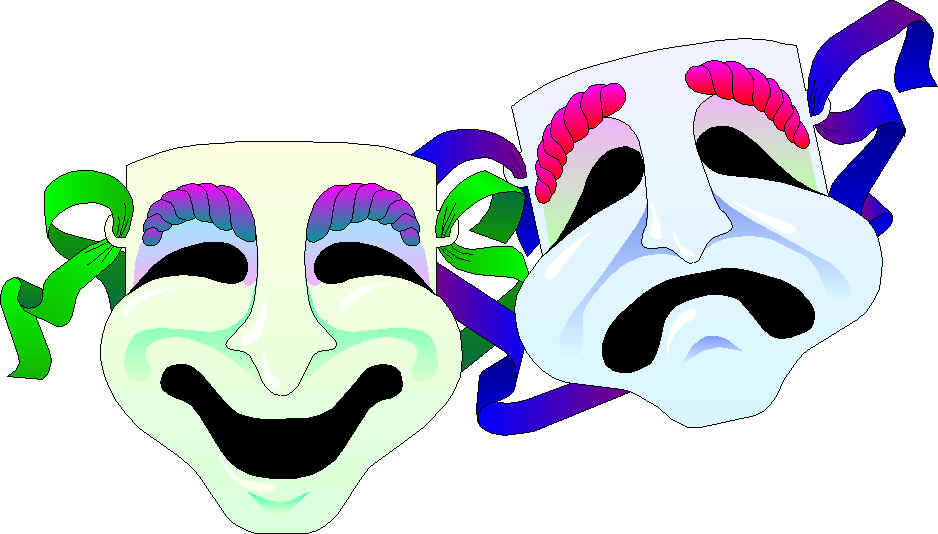 Much research over the years has proven that there are different personalities and how you interact with them, as you communicate, can impact the outcome or result of that conversation. Yes you need to be aware of those styles, and you need to adapt yourself accordingly. The initial impact is very much how they will 'FEEL' about communicating with you and ultimately doing business with you.
However, all of the understanding in the world about… Continue reading →
No I am not writing this because of the various storms that are in the Gulf and the Atlantic.  Nor do I have aspirations to become a sailor.
This quote, that I saw on my way to our park to go bicycling …struck a chord with me!  It also struck me because of my current client!
Lead management and conversions is about generating interest or inquiries; then it is about recognizing where the person is… Continue reading →