While I have been saying this forever, now that Forbes has jumped on the Band Wagon I am thinking it might work?  Your customer is now savvier and they know all the tricks and the sometimes lay in wait for them.
To Increase Revenue Stop Selling
Engage me, communicate with me, add value to my business, solve my problems, create opportunity for me, educate me, inform me, but don't try and sell me – it… Continue reading →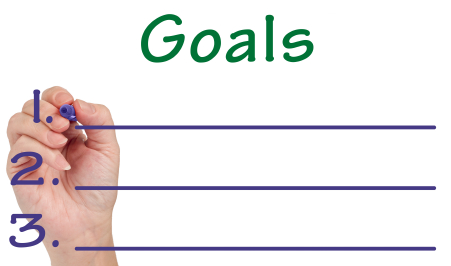 Every so often something crosses my desk – electronically, usually, that really hits the bull's-eye and I got this from a colleague, Roni Wright and had to share it with you! We are in sales to achieve goals, or dreams, for ourselves and loved ones so this was a MUST Blog article….
Today's Message – Turning Dreams into Reality
For the past five months my daughter has been working for Disney in Orlando as an… Continue reading →
I have been seeing quite a bit lately about the Value Proposition and the energy that marketing needs to place on this concept in order to attract prospects = customers.
Do you think your value proposition is powerful? Would your prospects agree?

Most of the time, when we ask companies about their value proposition, we hear a description of their business model. But that's not what most customers care about.

Customers not… Continue reading →
Prospecting for gold was a tedious process in the 1800s, but the prospectors never gave up. They used every tool they had to help them sift through all the sand to find that one gold nugget.   The average prospector was happy with the one gold nugget, but the people that kept digging and trying new locations and methods to pan for gold where much successful.
Prospecting for a new customer can feel just as… Continue reading →







We are all squeezing our lives into an ever decreasing 24 hours. They tell us that we are sleeping less, we are taking fewer vacations and we ALL walk and drive while interacting on our smart phones. The sound of people talking is absolutely everywhere! It has never been truer that time is money.
STOP take a breather and do some planning. Put structure around your business activities AND your prospecting. You'll feel better,… Continue reading →